Future Food
Food for the World of Tomorrow
07.10.2021 – 27.02.2022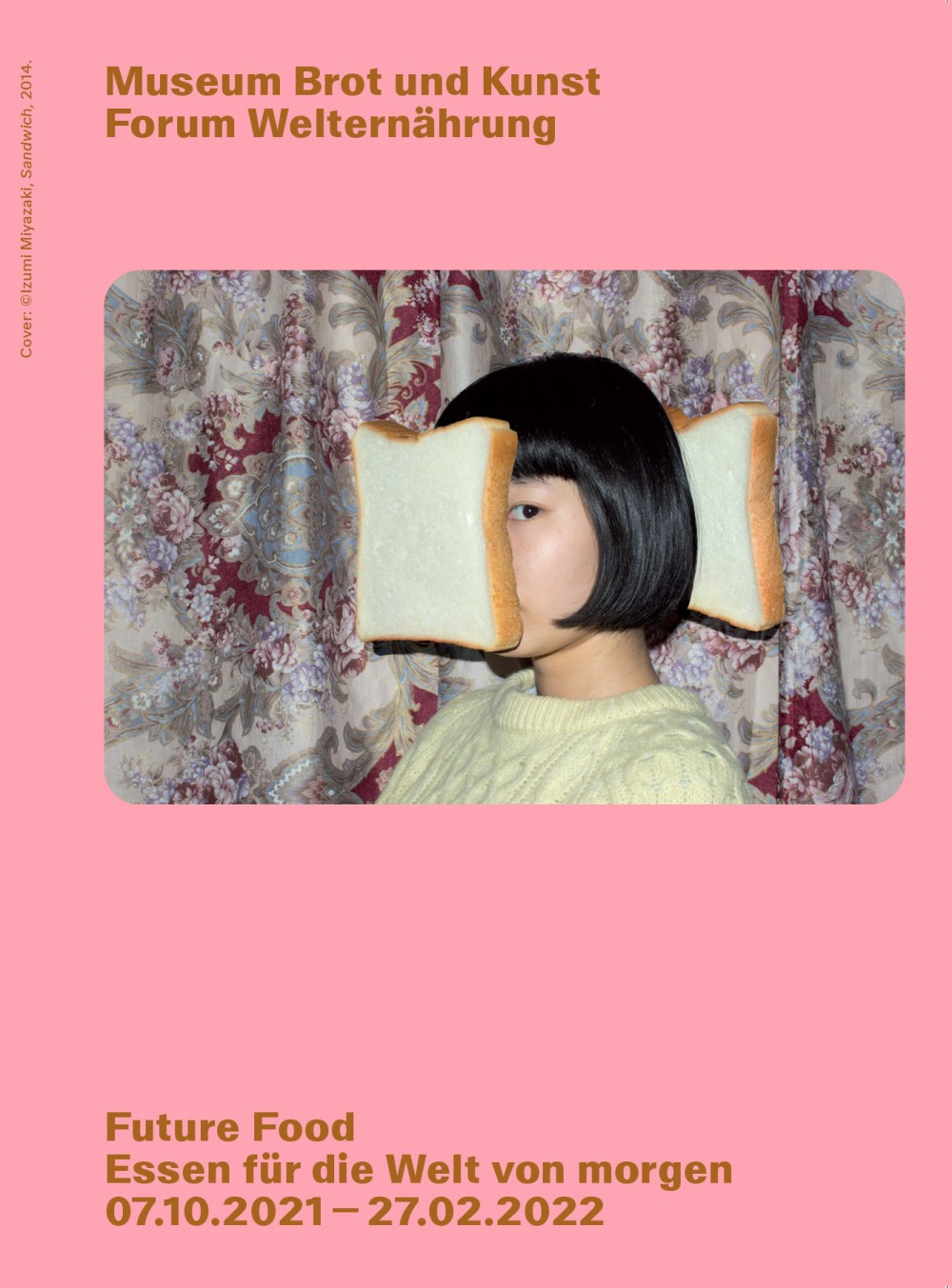 What will we have on our plates in the year 2050? A good old-fashioned steak? Veggie burgers? Meat grown in a laboratory? Or will the plate be empty because we can no longer generate enough food to satisfy the world's growing population?
This exhibition addresses one of the greatest challenges of our time. It illustrates how the future of our food supply depends not only on political decisions, but also on personal choices.
Videos, scientific models, and artistic perspectives are presented alongside museum displays. Visitors are invited to participate at numerous interactive stations.
The exhibition is divided into three chapters and follows the value-added chain of groceries as they move from farm to table:
Production - Caught between field and laboratory. How do we feed a growing world population despite dwindling resources and potentially contradictory approaches such as alternative agricultural practices, genetic engineering, and smart farming?
Trade - On the global market: International trade ensures that nearly every imaginable food is available everywhere and all year round. But free trade also has a dark side in the form of exploitation which affects the Global South in particular.
Choice - The supermarket of the future: These days, many people are aware that the choices each of us makes about how and what to consume have an impact on our own lives as well as on the lives of others. But how can this awareness be translated into meaningful action?
Epilogue - an art installation by Cora Schönemann challenges the imagination and speculates on the feast of the future. The work was developed especially for the Museum of Bread and Art and will remain part of the permanent exhibition here for the next two years.
Other participating artists include:
Wojtek Doroszuk, Kasia Fudakowski, Andreas Greiner, Jinhyun Jeon, NEFF & Reiko Kaneko, Laura López, Izumi Miyazaki, Neozoon, Haley Morris-Cafiero, Carolin Schulze, Taryn Simon, Michael Zee.
The "Future Food" exhibition currently on display at the Museum of Bread and Art is on loan from the German Hygiene Museum in Dresden, curated by Dr. Viktoria Krason.
The exhibition was designed by Groenlandbasel Architecture and Exhibition in Basel, Switzerland.
The exhibition at the German Hygiene Museum was sponsored by:
The German Federal Commissioner for Culture and Media, the German Federal Cultural Foundation, the Cultural Foundation of the State of Saxony, and the Saxon State Agency for Museums. The Commerzbank Foundation was the sponsor of the mediation services. The "Trade" chapter of the exhibition was supported by the Engagement Global Service for Development Initiatives with funds from the Federal Ministry for Economic Cooperation and Development.
The video installation "Word Count 06 - Bridget over troubled waters," Kasia Fudakowksi, 2020, was funded by the DFG-sponsored Collaborative Research Center 1285 "Invective. Constellations and Dynamics of Disparagement."
A diverse event program as well as guided tours and workshops for groups and school classes are being offered in conjunction with the exhibition. Information and registration at www.museumbrotundkunst.de
Mit freundlicher Unterstützung